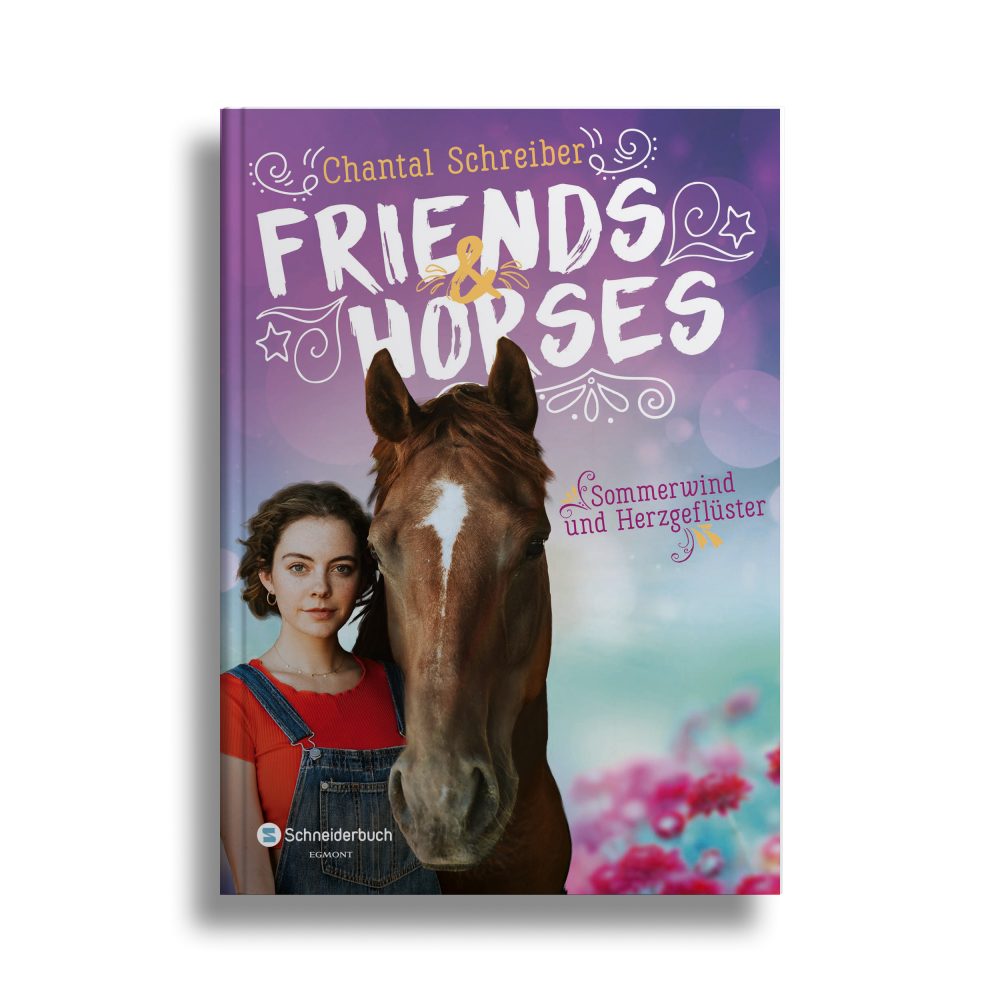 Ages 12 and up
Friends & Horses 2 – A Summer to remember
Rosa is busy preparing for the fun tournament: this year she is going to win, period.
Also the riding distracts her from the fact that her best friend Daniel is seeing her friend Ollie, she is still in the process of getting to terms with that.
One evening she takes a ride to one of her favourite childhood-hideaways, a tiny little bay by the river – only to find she does not have the place to herself. A boy is camping out there to take time out from his river expedidition on a self-built raft which needs repair. Rosa is fascinated by Finn who is so self reliant, so calm and … so not at all bad looking. A summer fairytale is about to begin for Rosa – butterflies in her stomach, long evenings spent with her friends and riding her beloved horses through the beautiful valley she calls home.
Friends & Horses 2 Excerpt (German)