Chantal Schreiber
Author. Writes books for children, young adults and older adults. Is owned by a dog and a horse. Cosmopolitan, Traveller. Outdoor person. Enjoys learning languages. Moviejunkie. Bookjunkie.
What's new?
My Very Important Readers receive monthly updates about upcoming books, public readings and my frantic author's life! Exclusive give-aways and sneak peek chapters included! ☺
Come join the VIR tribe ♥
Girls 11 and up: COMING SOON!
Perfect for you
Kim is thirteen, a pro at soccer, and madly in love with tall, green-eyed Danny who is three years older, a genius in Maths, and destined to be her maths tutor over the summer. And to give Kim her first kiss. Her Mom, however, hires the sensible Mila to tutor Kim. Kim focusses on soccer and match-making for her big brother until one day, an opportunity presents itself …
First love, friendship and being a teenager. A fast paced, funny coming-of-age-story with relatable and lovable characters. 11 years and up.
Published June 5th 2019 by Egmont Schneider Buch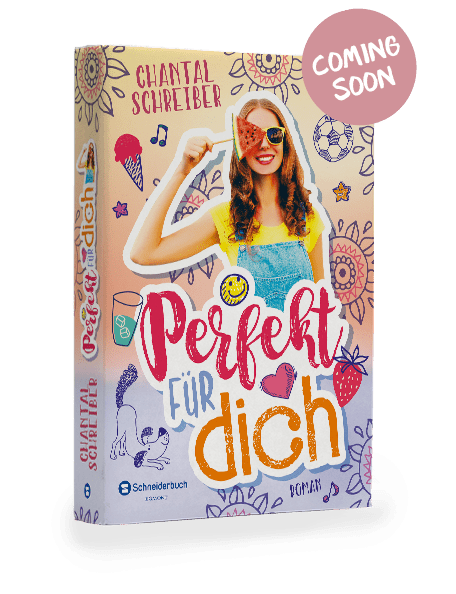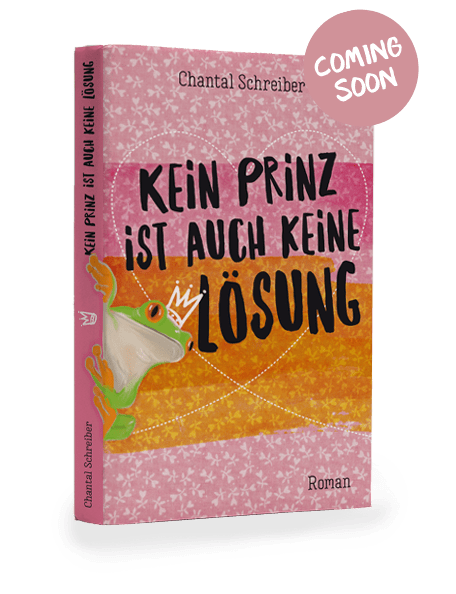 Girls from 16 to 106: COMING SOON!
Romance in the cards!
Gwennie is a successful author of romance novels and seems to have found her personal happy ending with Mike. Or so she thinks, until within a few weeks of proposing, he starts behaving strangely, pulling back and demanding more "me-time". Gwennie's best friend Kat urges her to break up with Mike, but Gwennie won't hear of it. She loves him, right? And there is the issue of the clairvoyant who saw a wedding in Gwennie's near future. So Kat decides to mess with fate a little – in Gwennie's best interest, of course.
A fast paced novel about men, women, friendship and the importance of Italian desserts.
Published by BoD
Girls 10 and up: NEW!
Eldur – Heart of Fire, Land of Ice
Eva didn't exactly choose to spend six weeks in Iceland at her Dad's. In late fall, no less, when it's cold and dark. Not to mention having to deal with Dad's new wife who she hates for taking him away. It would be unbearable if not for the Icelandic horses owned by their neighbor.
Published October 2018 by cbj
Girls 12 and up: Follow-up!
Rideaway Bride
The long awaited follow-up to Hoofbeats and Heartbeats and To cloud 9 in mid-galopp!
No, Maxi is not nervous about seeing Vic again, her best friend Carolin's brother – and her first love. Not one bit. After all, she has the perfect boyfriend, the perfect job and plenty of things to worry about – such as the preparations for Carolin's wedding. Avoiding Vic turns out to be tough, however …
Published June 11th 2018 by BoD
Girls 12 and up!
Friends & Horses 4 – In the Summer Rain
Volume 4 of the much-loved series, following Friends & Horses – A Summer in the making, Friends & Horses – A Summer to remember and Friends & Horses 3 – Ambling Rose!
Summer is coming to an end in Cricket Valley and the last days of school holidays are packed with tension for Rosa. On top of having to make a crucial decision regarding Finn, the first boy she ever kissed, she finds out that the hotel her Mom works at is to be sold, and with it, her beloved horses, Sokrates and Fanny. When her family's house is in danger of being flooded by the river, Rosa not only learns the value of true friendship, but also how far she is willing to go to save what is dearest to her heart.
Available in German
Soft cover, 248 pages
BoD (January 30th 2019)